Thank you for visiting Archerytipscentral. Archerytipscentral is a website full of resources created for archers and hunters!
Our team has over 100 years of experience with all types of archery, from traditional to modern recurve bows! Also, we have expertise in archery and hunting topics and products, as well as hunting experience.
About Brandon Smith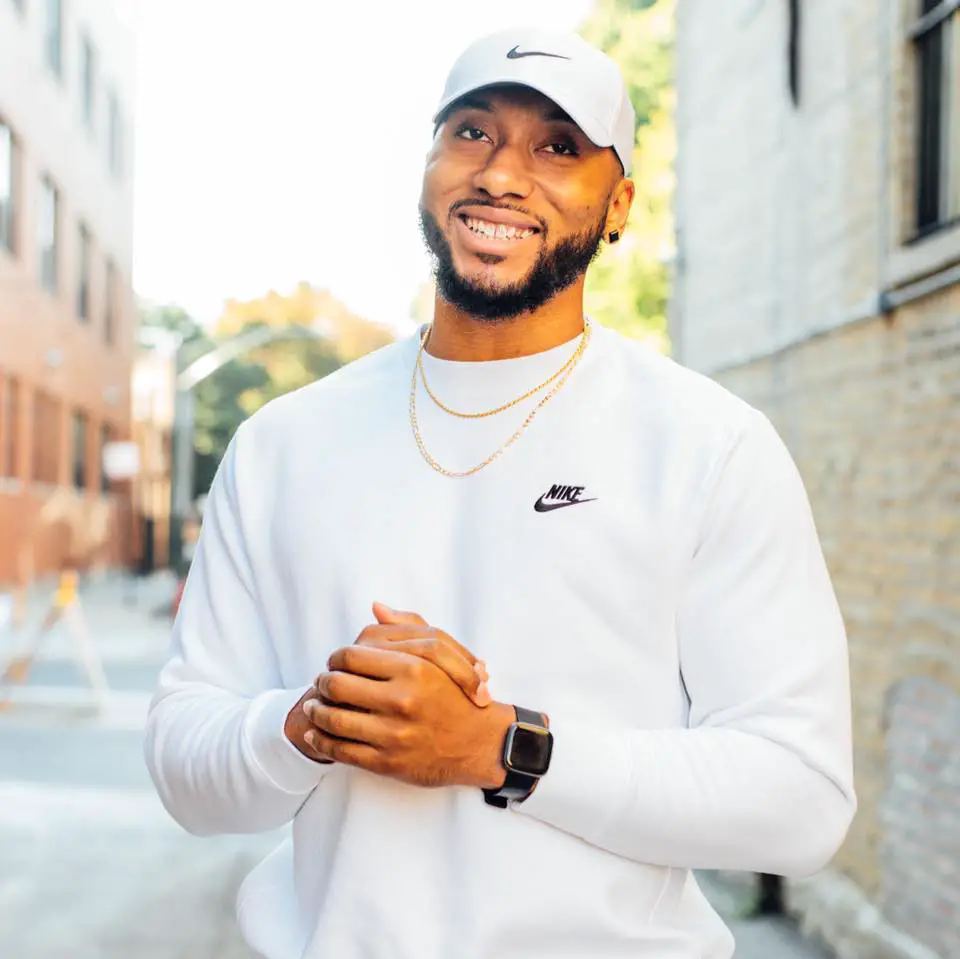 Hi, I'm Brandon smith, from Atlanta, Georgia. I discovered my passion for archery at an early age. Archerytipscentral.com is my blog where I share the tips I have been learning along my archery journey.
Hunting is probably my favorite hobby; however, when I have lots of free time I like to spend it on different DIY projects!
Archerytipscentral.com actively engages in different social media channels. Here's our Pinterest account.
If you have any queries, feel free to reach out at-[email protected]